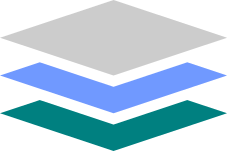 Matlement is a CSS framework that follows the basic principles of Material Design and the minimalist appearance.
Get started
Features
Size
We paid great attention to the decreasing of the framework side.
Responsivenes
We attended to responsivenes because the look is important on every platform.
Efficiency
We have worked a lot for the simple use and clarity of the elments.